Empower your club to make data driven decisions with wellness data insights and content engagement analytics. Adapt training programs to meet the needs of your community, measure the efficacy of educational content in real-time, improve overall efficiency through automation and take the guess work out of it!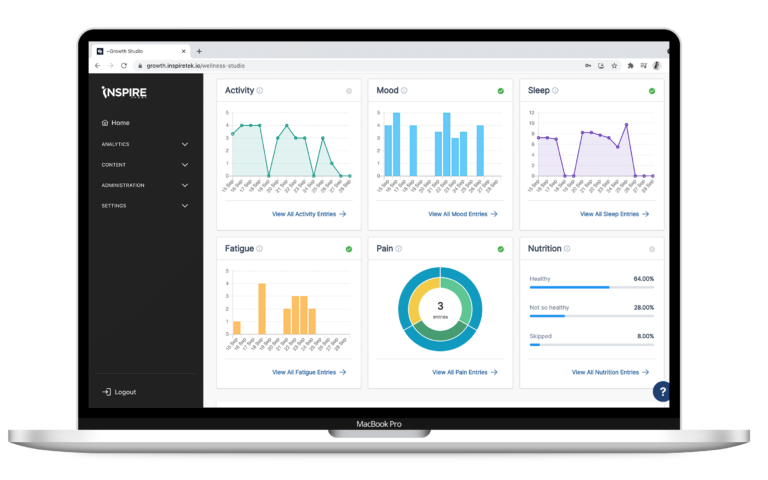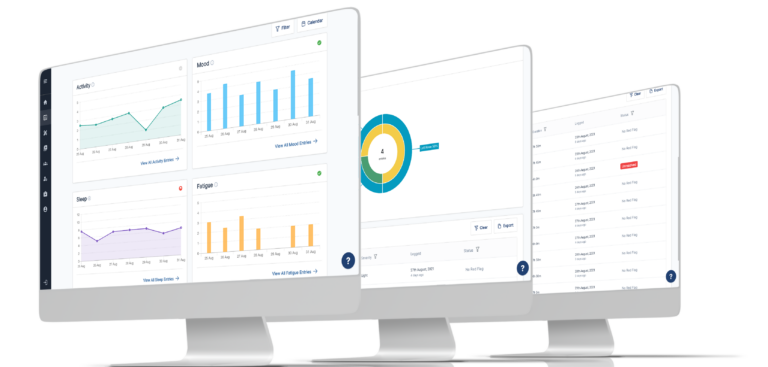 Distribute timely communications, surveys and announcements anywhere, anytime on web or mobile. Keep parents informed, promote upcoming events, and simplify the entire process for athletes and support staff in a simple and easy-to-use platform.
insight is designed to make it simple and easy for you to support your entire community and their wellbeing. On sign up our dedicated Customer Success Team will be in touch to make sure you have everything you need to roll out the platform across your club, from coaches to parents to athletes. Transparency safety and collaboration is at the core of everything we do.