As athletes track their wellness, administrators can assess any trends, and support athletes in the areas where they need it the most via the Growth Studio. By implementing a wellness solution that focuses on education and support, clubs can have peace of mind when it comes to caring for the WHOLE athlete.
A healthier community of athletes will encourage more new members, and keep previous members happy and engaged for longer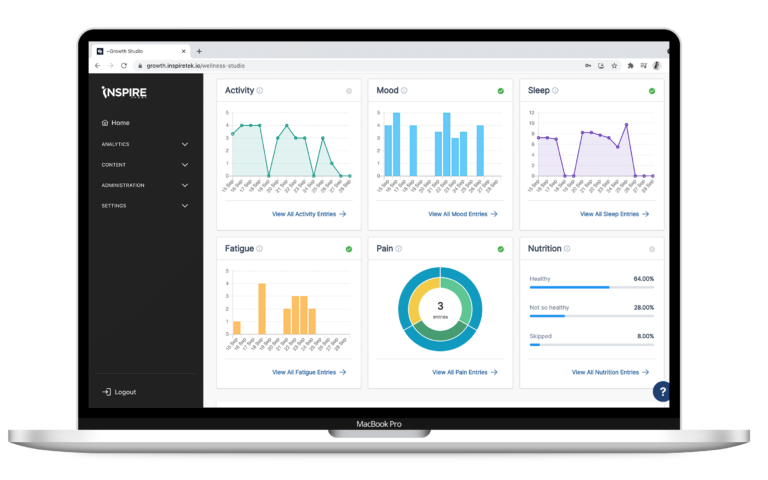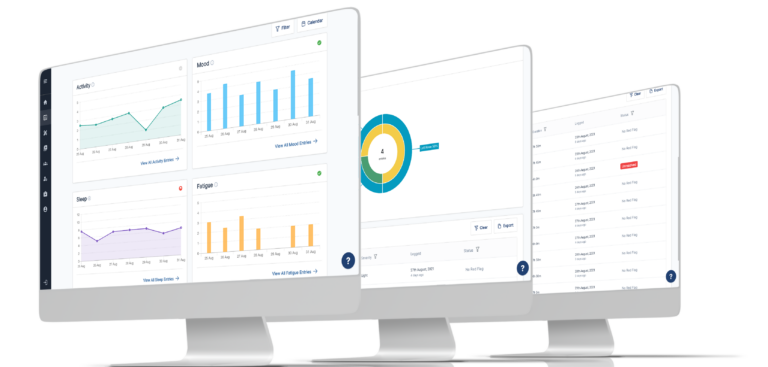 Distribute content through the Growth Studio to inform and educate your community on what's happening. Inform Parents of updates, disperse information on events, and inform your athletes through programs.
Our platform is designed to make it simple and easy for you to  support your entire community. On sign up our dedicated Customer Success Team will be in touch to make sure you have everything you need to roll out the platform across your club, from coaches to parents to athletes. Transparency safety and collaboration is at the core of everything we do.
Creating a Connected Community
The relationship between the iNSPIRE Sport App and Web Platform provides a solution to connect your entire community.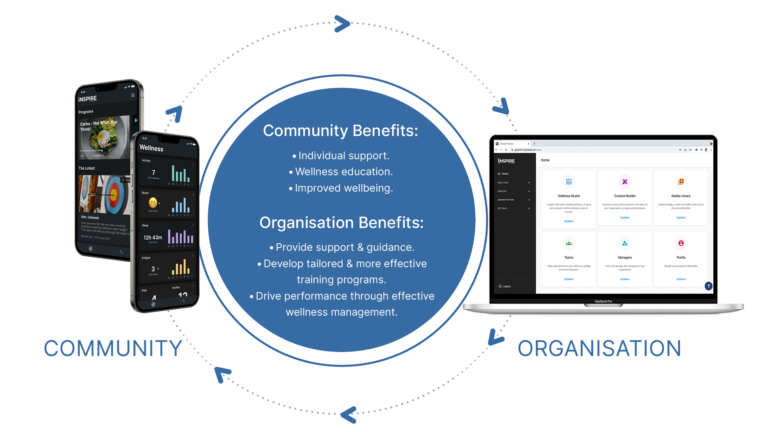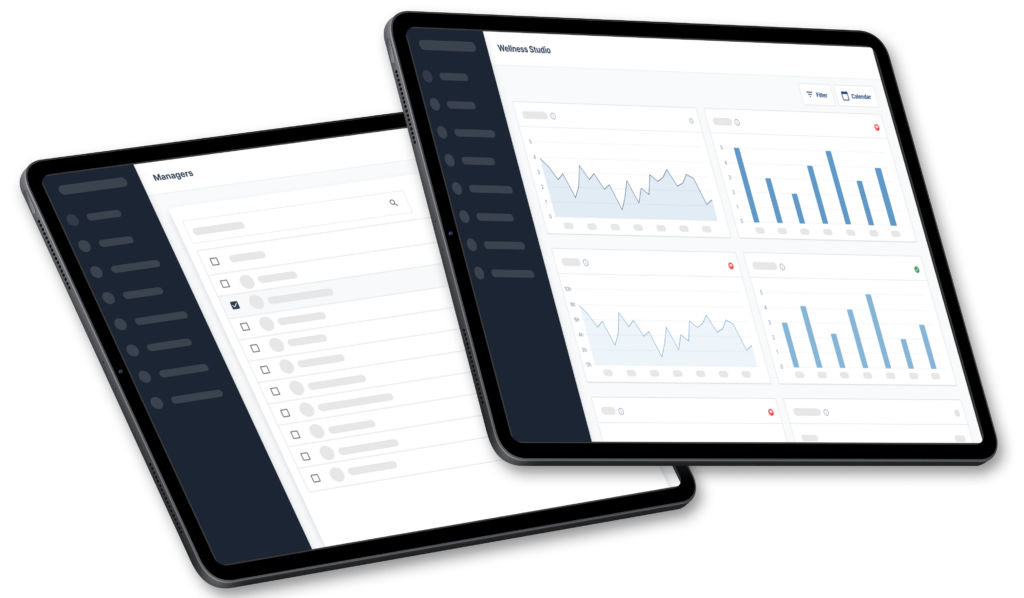 iNSPIRE Change & Support Your Athletes
The iNSPIRE Sport Growth Studio is the ultimate tool for organisations to empower their coaches and staff to drive change through wellness management.