Women's Day #ChooseToChallenge
International Women's Day is celebrated annually on March 8th. It is a day dedicated to honouring the achievements of women. Equalising the rights across females and males. We are iNSPIRING women in tech, as an organisation by choosing to challenge gender stereotypes, whilst celebrating the milestones of women's achievements.
This years focus is the trending campaign, #choosetochallenge. This is a way of showing people's commitment to choose to challenge inequality. By calling out injustices and prejudice remarks, asking questions and forging new ways of thinking and acting to move forward into an inclusive world.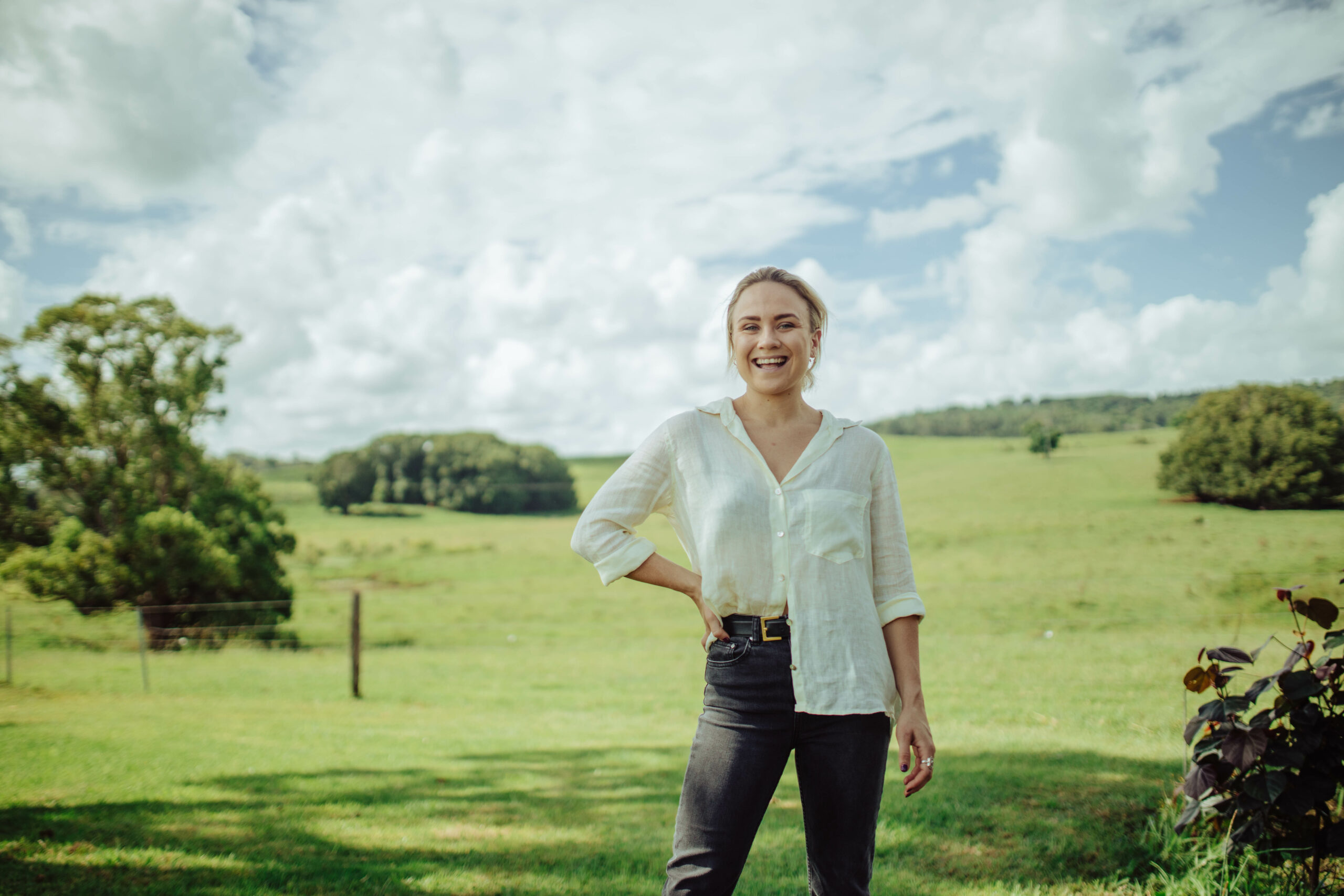 Annie
Founder & CEO
Who is the most influential female role model to you?​
As cliché as it sounds, it would have to be my mum. She is so strong, independent, self-motivated and comfortable in her own skin. She is so caring, yet driven to succeed and she always finds time to 'do it all'. My mum has taught me some incredible skills already, and she is not only my mum, but also my business advisor, mentor and my best friend all at the same time. The most valuable lesson she has taught me, is to not take myself too seriously!
Why do you think women supporting women is so important? ​
Well, for many reasons but the main one being – if we don't, then who will? I think that there are a lot of incredible men out there who support women and who
What does it mean to be a woman in 2021?​
I think we have never been in a better position to tackle life, business, health and the future of young women & girls. There are so many massive shifts happening in the corporate world & health sector providing so many more opportunities across both genders. No longer is it unusual to see a female CEO, Surgeon, Fire Fighter or Builder, and I think we need to leverage that and empower others to follow this positive trend. Take advantage of all the opportunities that in years gone by haven't been so accessible.
An important message for young females?​
No one can achieve your goals and aspirations for you, you have to do it yourself. The only way we are going to provide more opportunities for each other, is if we step up, take charge and go for it. We have to take a leap of faith, back ourselves and do it no matter how scary it is. I think this applies to all areas of life, sport, career and wellbeing and I think it is the strongest message I have ever adopted in myself. It is what get's me out of bed every morning and what keeps me turning up to work and life everyday no matter how tough the days get.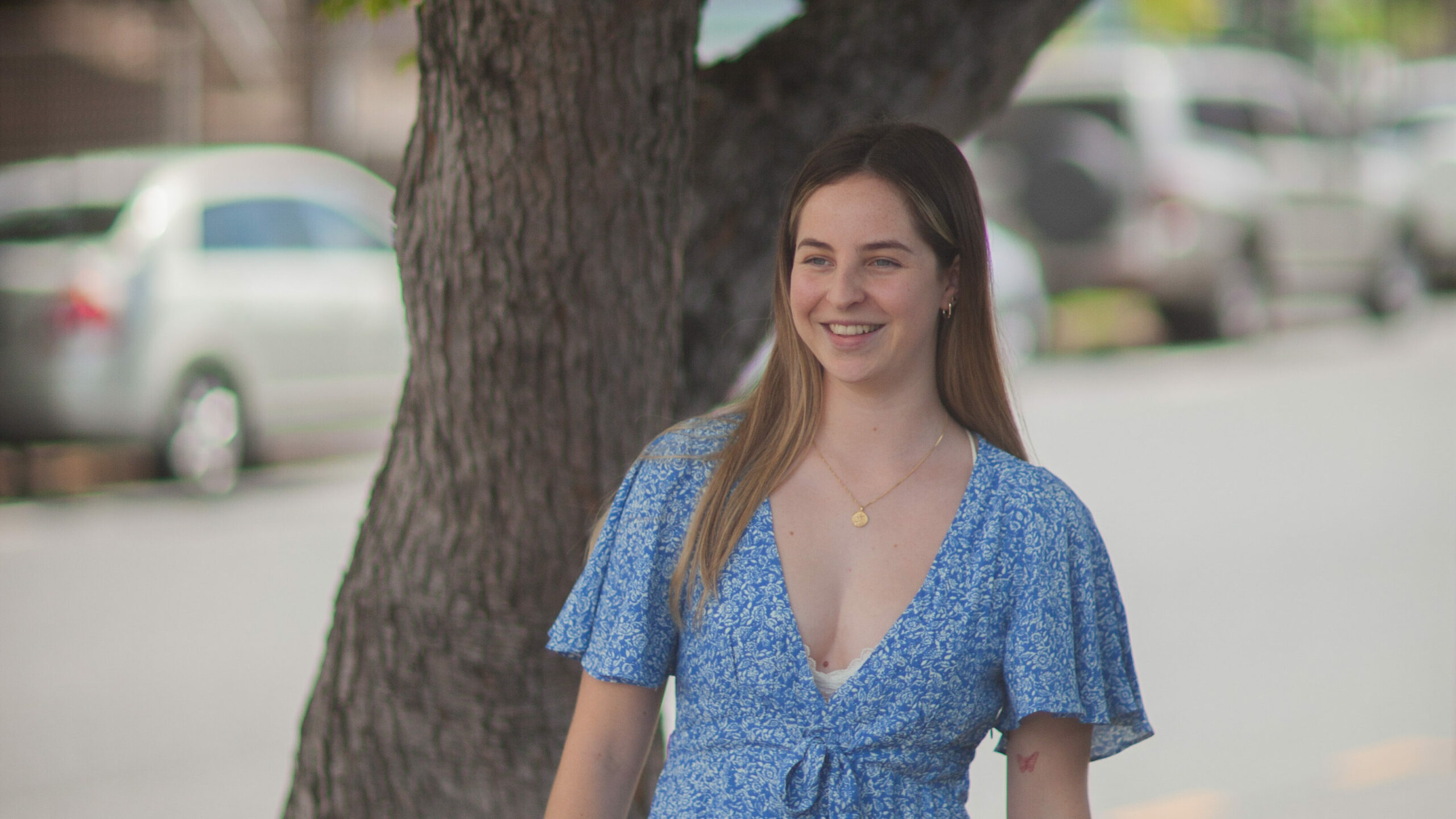 Jemima
Junior Marketing Representative
Who is the most influential female role model to you?​
I am constantly inspired by the people closest to me, so for me, my most influential female role model would fall onto my older sister. Whether it's a younger sibling thing, or not, I look up to her and her achievements. From her 100km fundraising walk for OXFAM and her 2km fundraising ocean swim for the Can Too Foundation, she has always strived to be the best version of herself in all areas of her life. I would describe her as strong willed, independent and authentic. These personal values are a direct reflection of who she is as a person, and I also aspire to reflect authenticity and independency through all my work.
Why do you think women supporting women is so important? ​
Women supporting women is a necessity when building each other up in the workplace. It's all about the culture you create and the relationships you build amongst your peers. Whether it's in the workplace or on the playing field, working together will be the game changer. Support should come from both female and male counterparts, allowing the same equal opportunities across the genders and refraining from showing bias will create a cohesive environment where all ideas are valued. I feel lucky to be working in a female-founded business working alongside a mixed organisation of individuals who each bring a unique perspective to the business.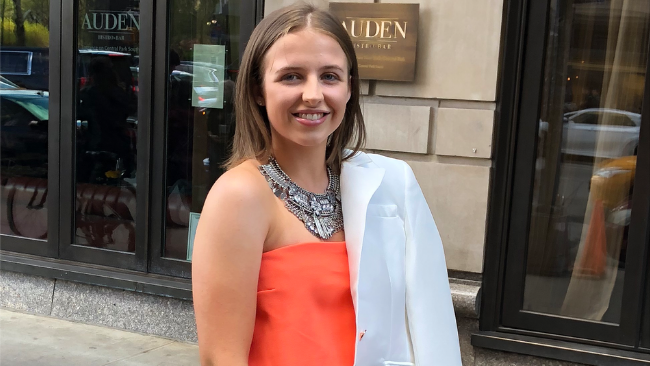 Tess
Marketing Coordinator​
Why do you think women supporting women is so important?​​
International Women's Day, from my perspective is all about gender equality. It's not about putting the needs of women above men but simply seeking equality of both genders. Every woman is powerful but when we come together we drive change.​​
What does it mean to be a woman in 2021?​
While I am still relatively new to the corporate world, only being 21, I quickly learnt that women of all backgrounds, are on a continuous battle for equality. There is a 'boys' club where women never felt comfortable especially working in the tech industry, here, working at iNSPIRE we're changing that equation. Where women are usually pitted against each other, at iNSPIRE it's collaboration over competition. I count myself lucky that I've found lifelong female friendships at iNSPIRETEK, I also acknowledge that many women have experienced the opposite of this and have even been bullied by other women in the workplace. I believe strongly in lifting each other up not tearing each other down.