The New Norm
Mental wellness has become more prevalent in todays society. It is widely acknowledged and implemented into people's lifestyles nowadays as something that should be addressed and taken care of early on in life. The younger generations have a vested interest in self-care and self prioritisation, so how has this wellness industry transformed mindfulness? 
It has already changed how employers, universities and local governments offer subsidised care. The public is not ignorant towards the issues of unhealthy workplaces and the glorified burnout mindset. Large corporate companies have been forced to look at the facts. If they want to prevent high employee turnover rates and promote wellness they need to take action. Prevention via prediction is the most effective method.
What is mindfulness and how do we practice it?
In short, mindfulness is a type of coping mechanism. By focusing on you inner self it alleviates stress, while allowing one to think more clearly. This may involve guided imagery that involves breathing techniques. A familiar 4 count technique is one of the more effective ways of de-stressing.
Breathe in for 4 seconds, hold for 4 seconds, breathe out for 4 seconds, hold for 4 seconds, and so on until you feel grounded.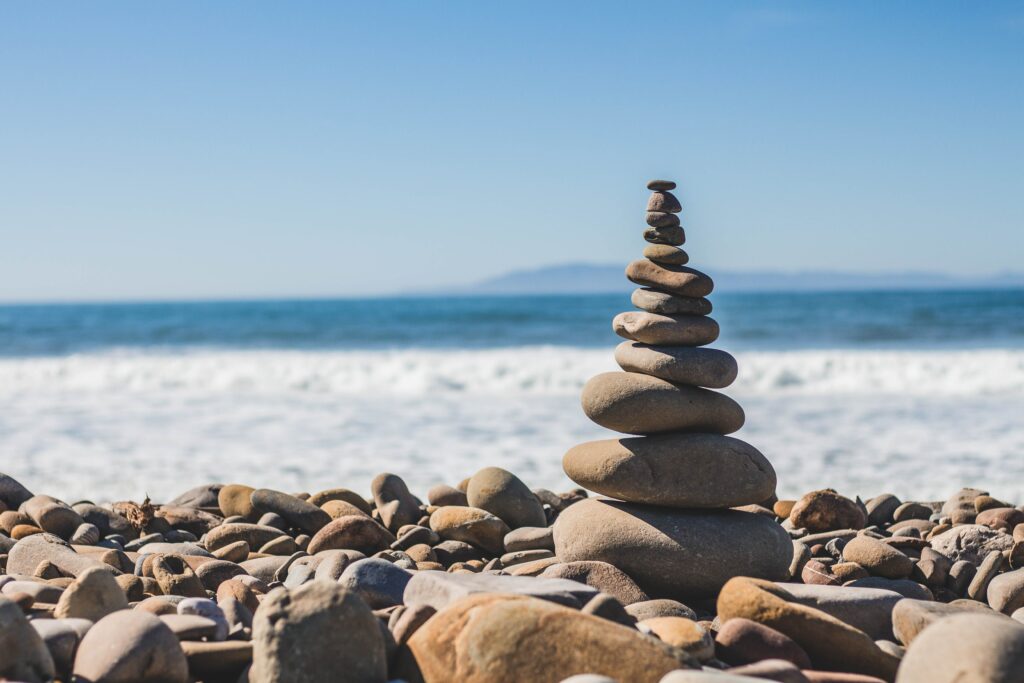 There is a debate, between whether we should encourage change in our daily lives in the frameworks of our society. Or whether it is something we need to look internally into adjusting to promote our own wellness. It would be naive to believe that personal stress isn't caused by external factors. If what's around us is not making us happy or fulfilled, it's up to us to make those changes. So if that means changing jobs or making new friendships and outgrowing old ones, we have a responsibility to then make those changes. If the problem is more widespread, there will be a need for wider enforced changes and we will see a shift in the quality of life scale. By avoiding this change, it carries the risk for people to become self involved without becoming proactive about their environment.
For more content around how to look after your mindset, and techniques to cope with stress, check out the content feed on the iNSPIRE Sport App