Data Driven, People Focused
An athlete-centred wellness management platform using highly sophisticated tech that is easy to use, combined with data analytics and engaging educational content to drive positive human behaviour change.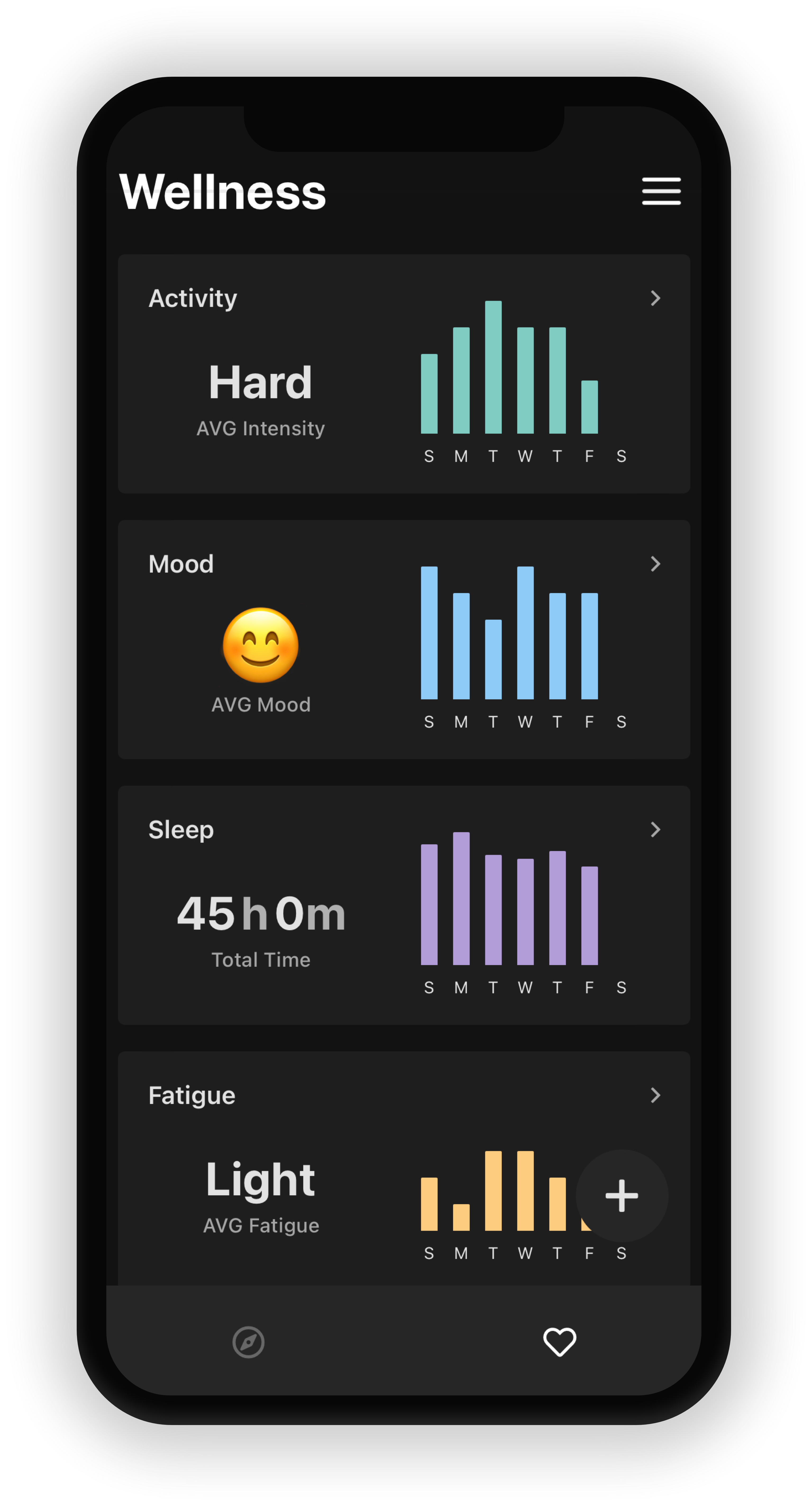 Through infinite athletes have the ability to track and reflect on wellness factors such as activity, sleep, fatigue, nutrition, pain and mood to better understand how wellness impacts performance.
Insight allows simplified analysis of meaningful data for coaches and facilitators to compare insights, and identify trends to support your entire community. Distribute content to inform and educate your community on what's happening. Inform parents of updates, disperse information on events, and inform your athletes through programs.