Since the invention of smartphones, there has been a huge transformation within the tech industry, with developments in tech such as applications. The smart functionings of which have led to high rates of consumerism with the benefits ranging from easy integration into existing software, to facilitating data and content renewal. According to the 2020 statistics, the number of smartphone users in the world today is 3.5 Billion, which translates to 44.69% of the world's population owning a smartphone.
Smartphones revolve around the use of applications, understanding what ones will be best for you are essential. Whether you are an apple or android user, the list of apps available are unlimited. How they can be beneficial to your business and what particular apps are a must-have coming into the new year are discussed below. Apps can develop you personally and professionally. Here are a few to consider…
Asana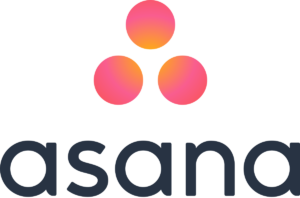 For productivity growth within the workplace, consider utilising tools such as Asana for the best project management option. This platform can be accessed via your smartphone or web browser, for optimising organisational skills and punctuality consider downloading this app and joining the movement towards smart tracking of daily events and tasks whilst accessing all required data singularly through the app. Hitting deadlines has become even easier with the use of the timeline which keeps things on track and is adjustable to the busy work schedule, and inevitable meeting time changes. From a product perspective, the visual capability is the key to organisational layout and the ability to share with your colleagues all under the one app is the best part.
Flipboard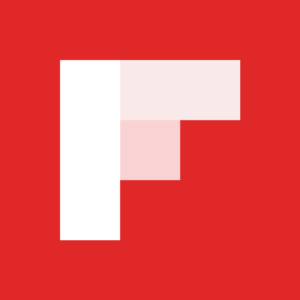 Flipboard is an app that essentially aggregates news, popular stories and topics of discussion on the latest interest with a range of variety and features the content in an attractive compelling way for the user. The readability and sharing capabilities has meant there is something for everyone from topics such as travel to more tech focused updates it can be a tool for everyone of any age and background. The customisable magazines and collection of stories allows for personalisation of content catered to the individual user, to then be shared to others through public sharing.
Rosetta Stone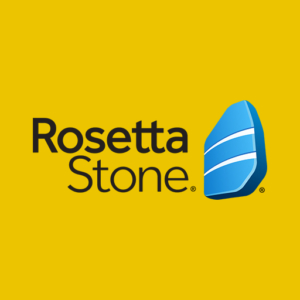 If learning a new language is one of your new year's resolutions, a great way to immerse yourself is through the Rosetta Stone application. It comes with a wide range of accessible features for oral communication as well as reading and writing. You can receive instantaneous pronunciation feedback with TruAccent, which allows people to practice their vocal abilities with a near- five star rating in the app store. Get amongst this app to achieve your multilingual abilities, without the need to re engage in the classroom, the ability to learn a new language has never been more convenient.
Take advantage of the apps available to use from the comfort of your smart phone or web browser. The ability to engage and relearn skills or even just practice organisation is now attainable through such apps.