If you have read any of our recent posts, press releases or articles, you have likely seen us use the term WMS, or Wellness Management System. We may not be the first company to have used this term to refer to our technology, but we are pioneering a new category of management systems in sport and health technology, joining some familiar companies that position themselves with terms that you might know: AMS (Athlete Management Systems) and LMS (Learning Management Systems).
First up – some definitions: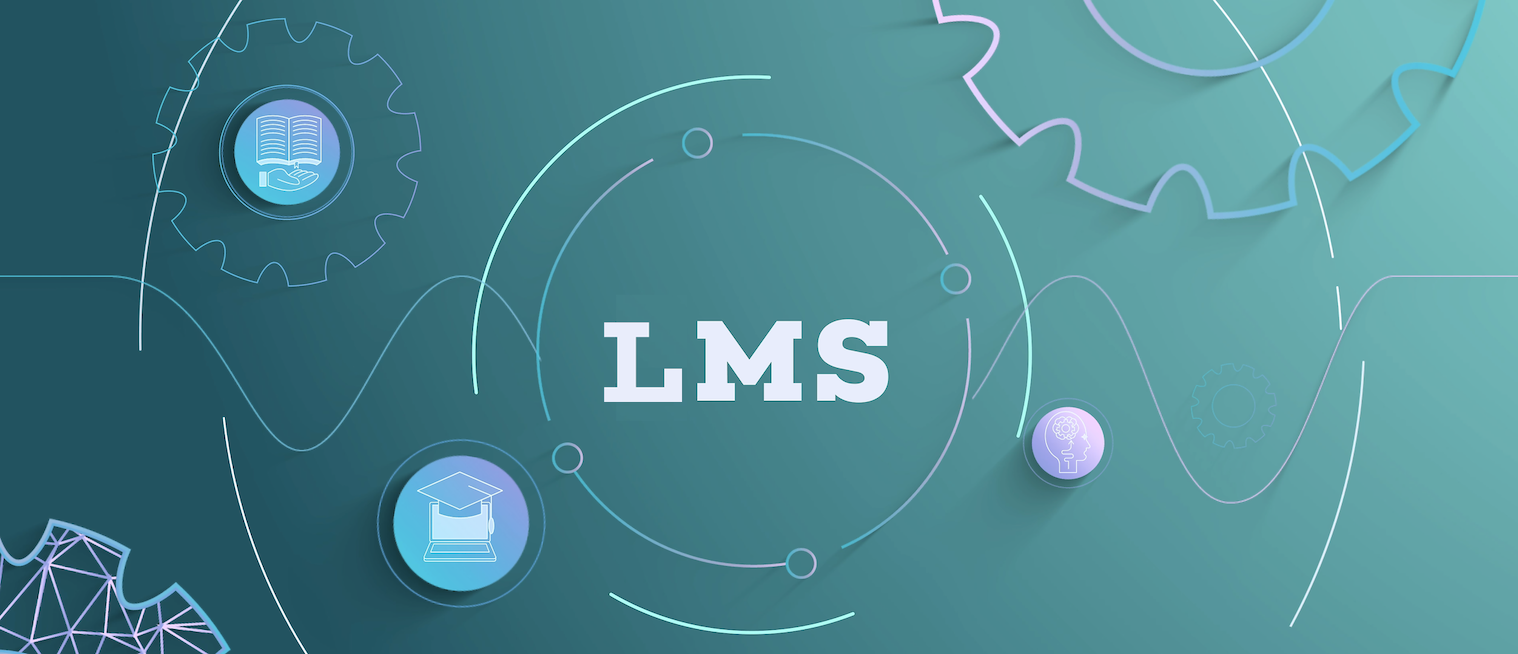 "A learning management system is a software-based or SaaS platform that supports the administration, automation, and delivery of educational courses, training programs, or learning and development programs. In short, it helps you deliver training materials to various audiences – think everything from online courses, to real-time instruction sessions. What's more, most systems nowadays can even be accessed via smartphone."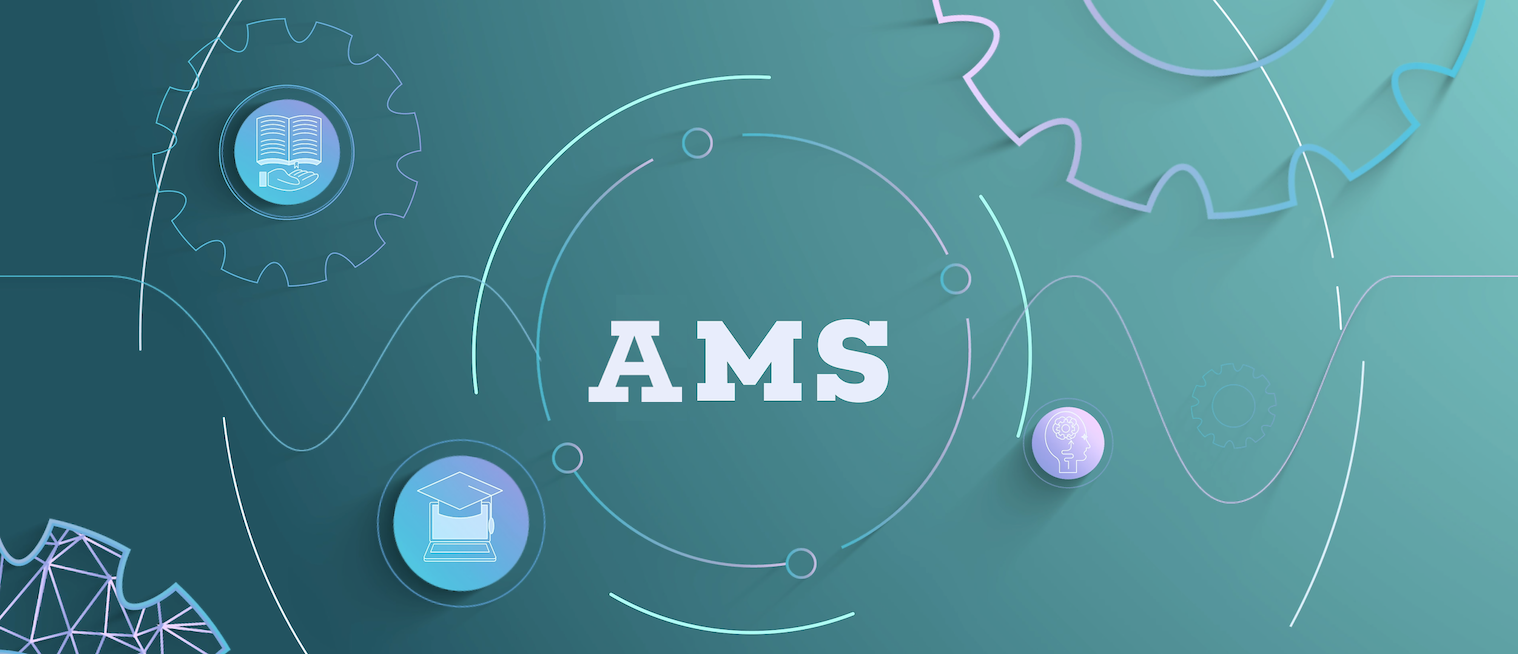 "Ultimately an AMS is a communication tool for your organisation. It is a central platform for the collection and analysis of athlete monitoring and performance data. The aim of an AMS is to assist coaches and support teams to manage and enhance athlete performance and health.
An AMS should enable you to visualise all your data in one place and provide actionable information on player availability, performance and health to assist you in making more informed decisions."
To expand on the AMS definition, AMS platforms are focused on performance and performance analysis, serving sports organisations from a data analysis point of view around biometrics.
This leads into how we define ourselves as a WMS platform. We are focused on biometric data (through manual entry and passive collection via integration), but our focus is on qualitative mental health and wellbeing data.
Let's take a deeper look at the WMS term and why we are now using it.
Our Wellness Management System puts young athletes at the centre
One difference between iNSPIRETEK and other platforms in sport (most of these being AMS platforms) is that we have built our technology to put young athletes at the centre. We have separate platforms for athletes and coaches, but they work together intuitively and the value is derived from what the athlete is inputting, viewing and engaging with. This personalises their experience.

Our tech has been built with a human-centric approach (something you may read about in health care and health technology) to encompass the whole athlete. This is both obvious and important, as all aspects that go into an athlete's performance start with looking at all the factors of their routine, lifestyle and wellbeing.
Another difference with our WMS? Most technology in sport is designed for the coach, sports scientist or administrator. iNSPIRETEK was founded with a singular focus: to improve mental health and wellbeing outcomes for every young athlete, as we wrote about above.

Going a bit further, we believe that mental health and wellbeing needs to be focused on at a young age before any issues arise later in life. This is why we don't just talk about the athlete, but young athletes.
There are lots of tools and support systems in place for professional and elite athletes. The focus on performance at the elite levels of sport has come at a cost, often ignoring the rest of the sporting ecosystem. Most current platforms out there in sport are not for everybody and we are working hard to change that.
Our suite of technologies work together to drive positive behavioural change at a critical period in an athlete's life.
Health tech, not (just) sports tech
Another difference we communicate through the WMS positioning is that we have built our platform to be much more than just sport focused. Of course we work with young athletes first and foremost, and most of our content features people from sport, whether it is current or former athletes, coaches and so on. But how we go about providing tools and support is delivered in ways we have learned from health technology, not from sports technology. This includes our automated intervention system, how we are building our back-end to flag and predict mental health and wellbeing issues before they arise, and our focus on evidence-based content and tools.
Our system's prediction technology grows smarter over time, based on the user engagement indicators we track. Every data point inputted enables us to deliver more timely and effective mental health and wellbeing interventions.
Looking ahead
We are not disparaging AMS or LMS platforms. Many AMS platforms have achieved massive global success, and a lot of them have originated from Australia, which makes us proud. The Australian Institute of Sport has been a leader in bringing new technologies to market over the past few decades, and we hope that trend continues. Our home country has a rich sporting tradition and is on the cutting-edge of technology innovation and application to sport at all levels.
What we will continue to do is bring in the best learnings from AMS platforms (communication, privacy, security, simplicity) and LMS platforms (engagement, tracking improvement, personalizing the experience) into our WMS.
All with the goal of empowering young athletes and the support systems around them.