The Wellness Management System That's Changing Lives
We use our versatile & innovative technology to provide wellness platforms for organisations in numerous industries. Through education and data analytics, we drive change.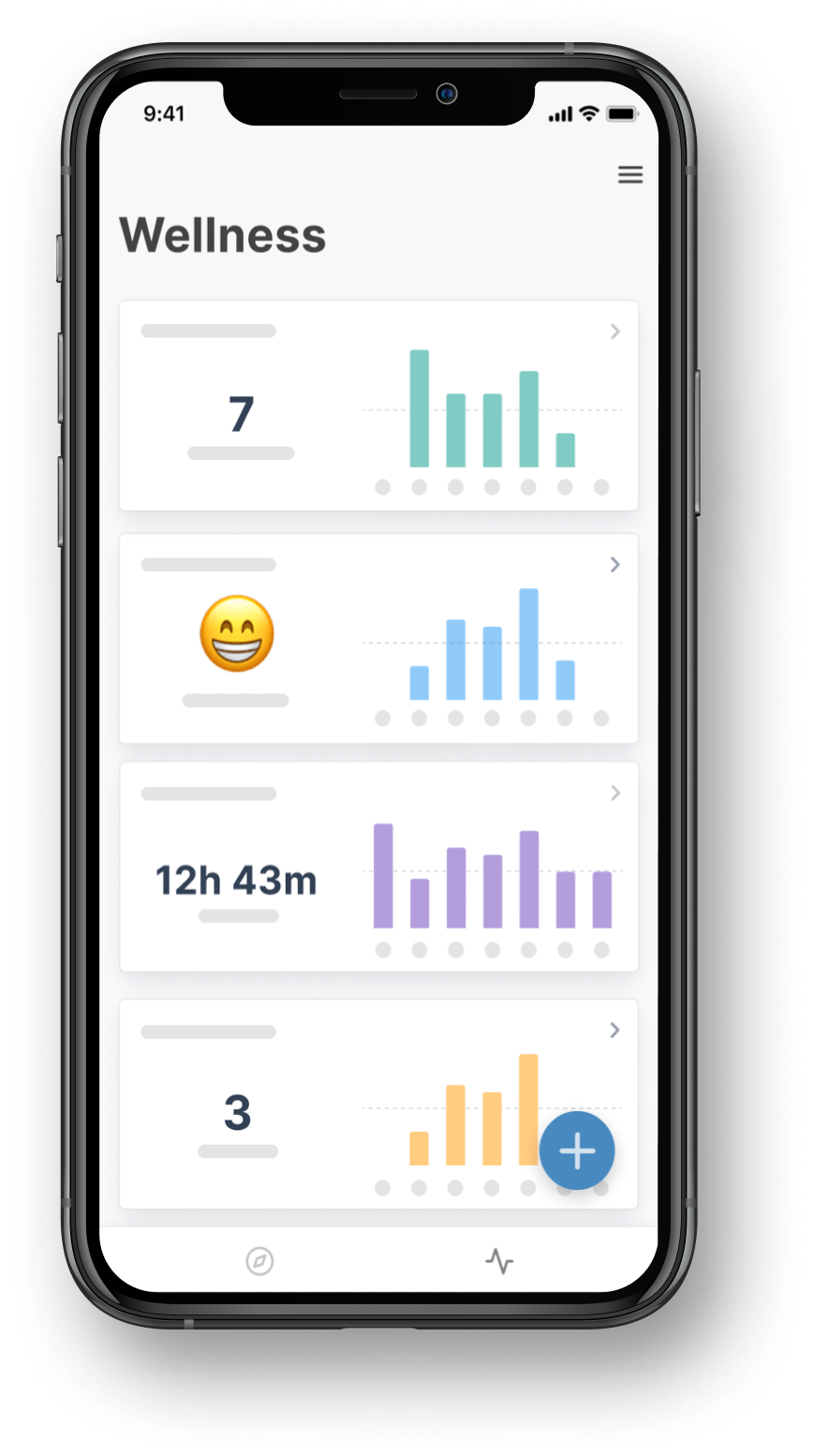 Innovative Wellness Tracking
Our technology platforms provide users with the ability to keep track of their whole health. By tracking wellness factors such as mood, sleep, fatigue, sickness, diet, training, pain and more, you are forced to reflect on your mental and physical health. On top of subjective data collection, the app includes objective data and create a well-rounded summary of wellness.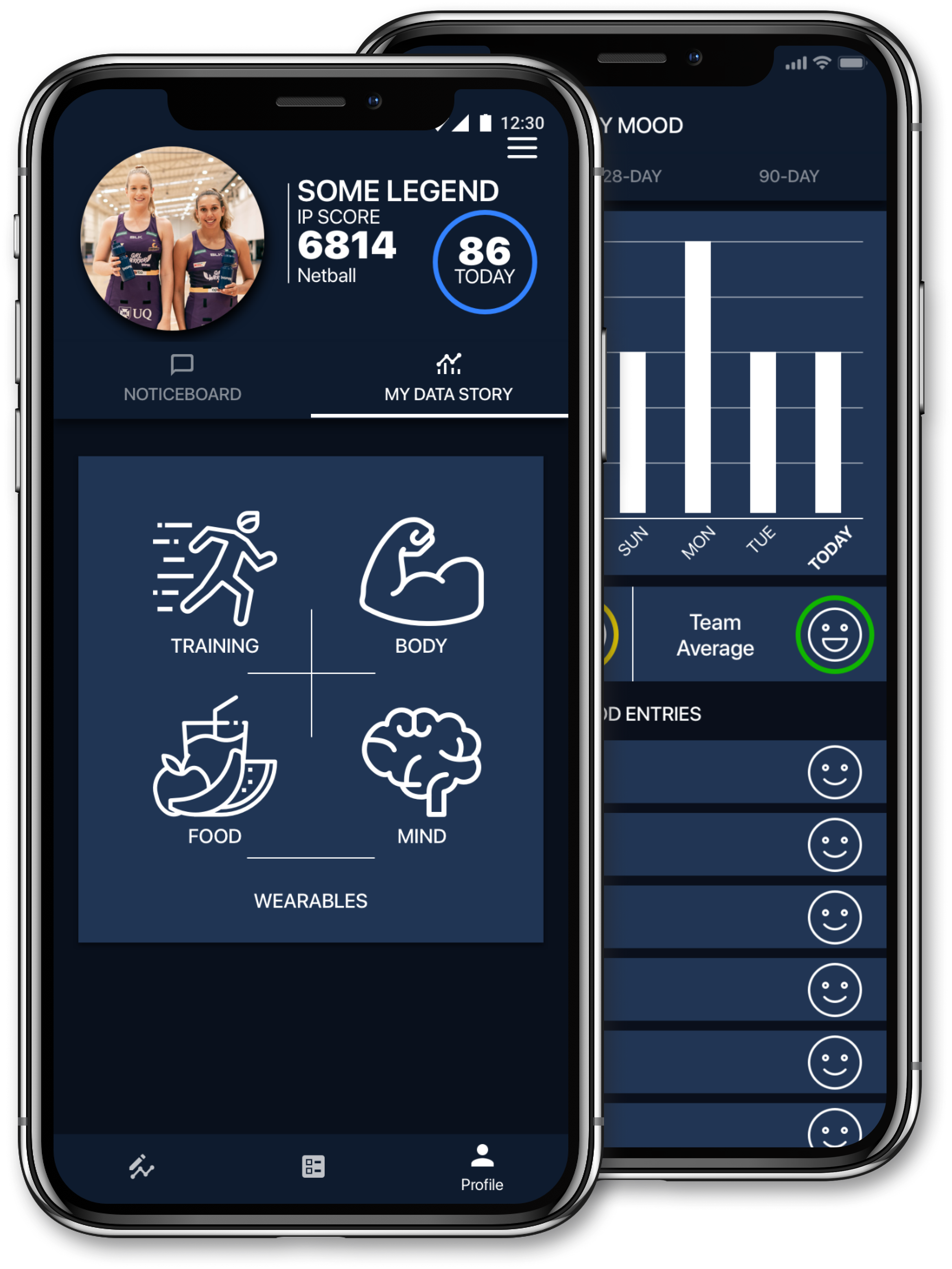 The iNSPIRE wellness platform can be scaled and customised to perfectly fit within multiple industries. The technology can be replicated and tailored to unique organisations in sport, corporate, education, health, fitness, and more. We do this through branding, functionality and integrations.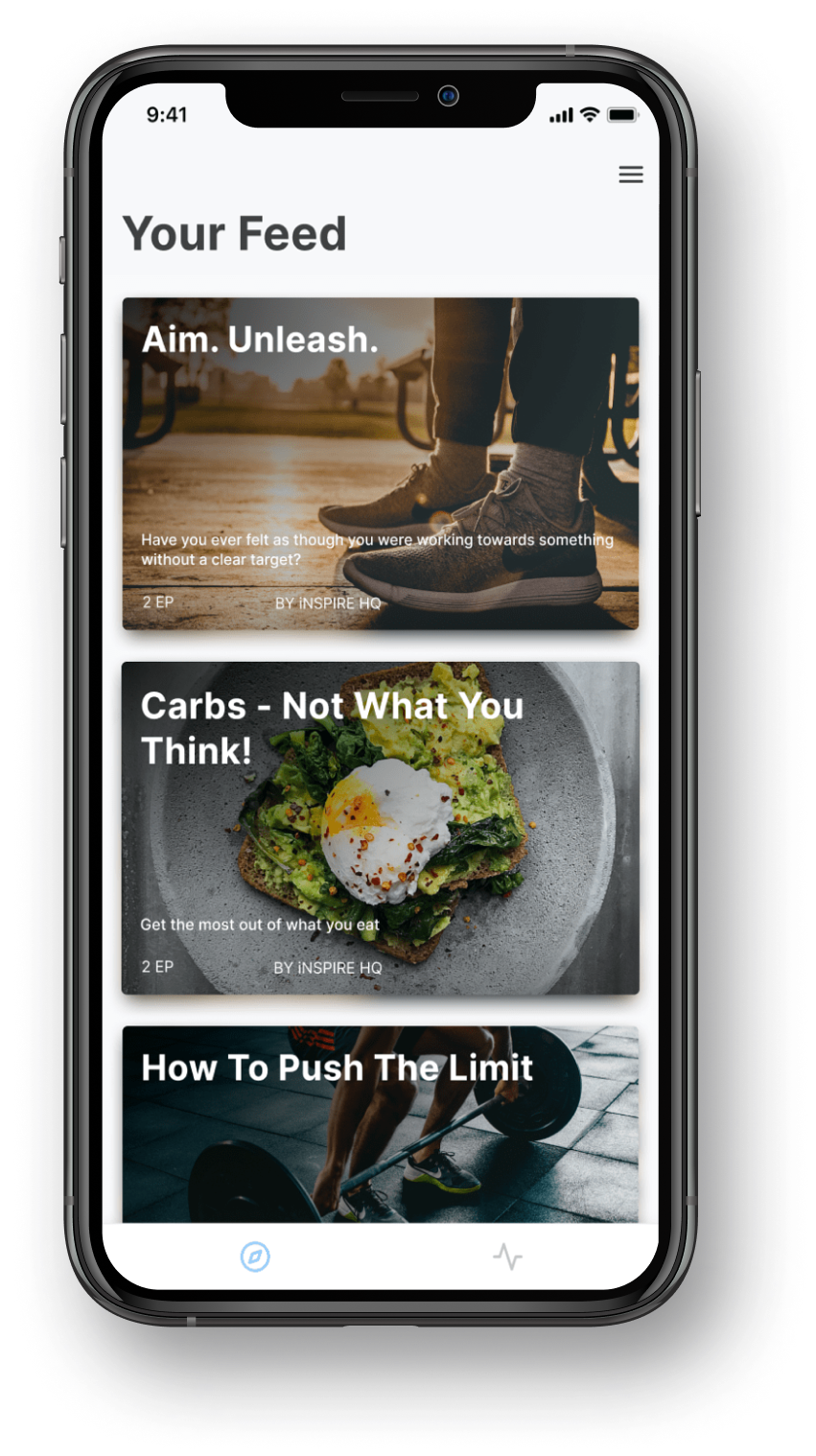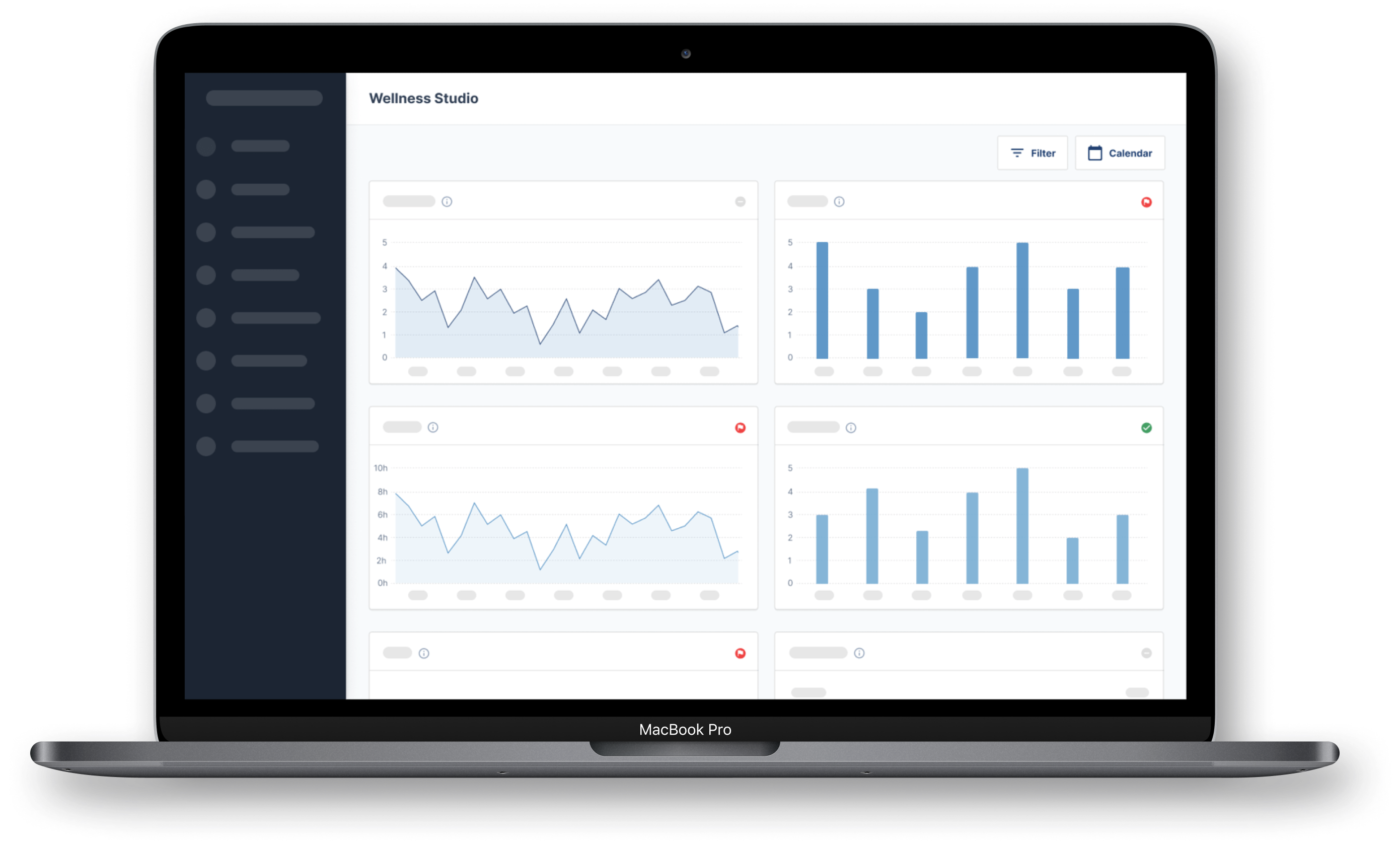 Oversee Wellness At All Levels
Designated facilitators are provided with access to wellness data in a group and individual settings. The Growth Studio allows facilitators to compare wellness insights to identify trends in an organisation. Through the advanced 'Red-Flag' functionality, facilitators can spark intervention with individuals and find solutions early. 
Athletes-
Manage Your Wellness
The iNSPIRE Sport app helps to improve your mental and physical well-being. Designed to educate, support and inspire you on your journey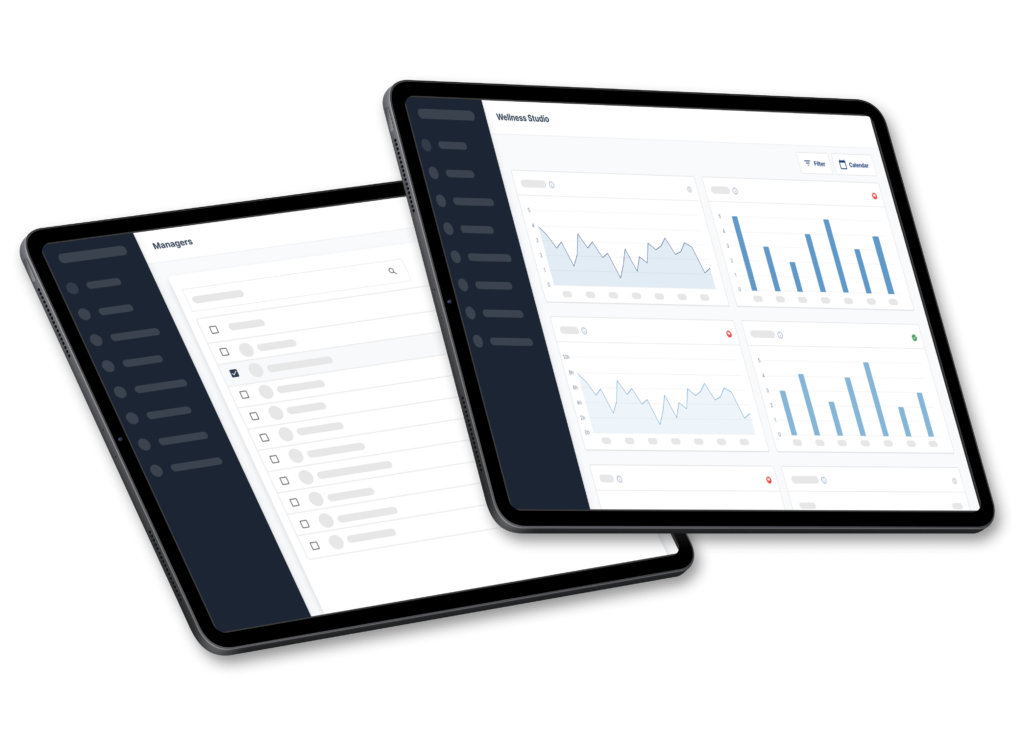 Clubs & Orgs-
Drive Change & Support Your Athletes
The iNSPIRE Sport Growth Studio is the ultimate tool for organisations and clubs to empower their coaches and staff to drive change through wellness management.