How do we improve mental health?
We Create
positive change
Track, Reflect, and Connect with the app that supports wellbeing through extensive tracking alongside educational content. Built for athletes and students. 
Connect, analyse, and influence through the SaaS structured wellness management platform allowing you to manage and monitor your team. Built for sporting clubs/organisations, schools and educational organisations.
Observe, Understand, and Educate with access to big data, powerful analytics and content publishing. Built for state / national / international sport and school organisations.
We aren't your typical athlete tracking app or management system. Built specifically for young athletes and students, our Wellness Management Platform uses highly sophisticated tech that is easy to use, combined with data analytics and engaging educational content to drive positive human behaviour change.
Our Prevention Via Prediction Model Is Built Around Three Systems
Data Driven, People Focused
The all-encompassing focus on performance in sport has come at a cost, often alienating all but the most elite of athletes. This led to our focus on the mental health and wellbeing of today's youth. Our suite of products work together to drive positive behavioural change at a critical period in an athlete's life.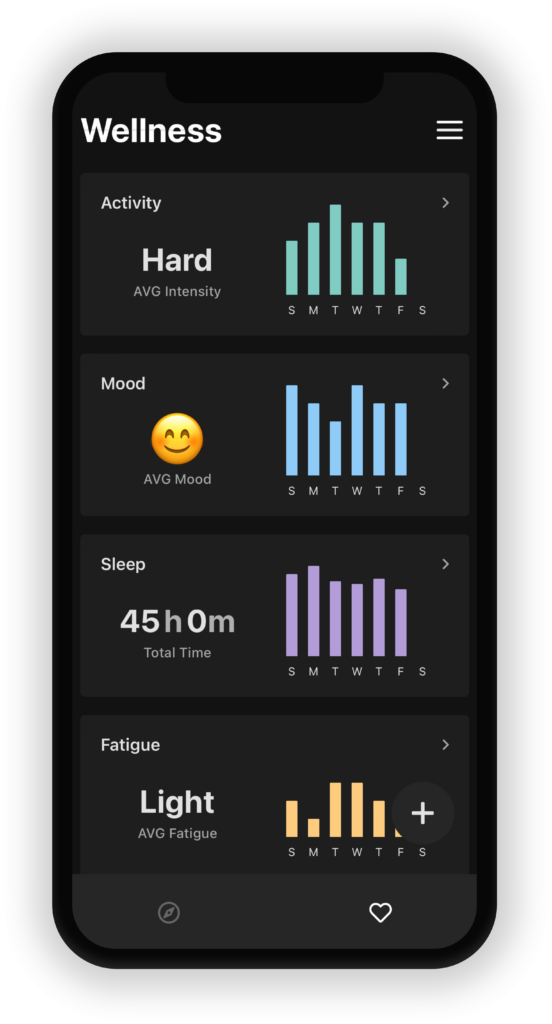 Our free, all-ages mobile app supports the daily wellbeing of athletes and students through an extensive tracking and reflection system alongside high quality, curated educational content delivered intelligently based on user behaviors.
Founded by former competitive gymnast Annie Flamsteed, iNSPiRETEK began out of a desire to change the future of sport and improve wellbeing outcomes for athlete's around the globe.

"As someone who struggled with mental health and eventually an eating disorder during my gymnastics career, our mission as a company is critical for the future of sport and ultimately the wellbeing of all young athletes."