Get Started
Explore our onboarding guides and walkthrough videos.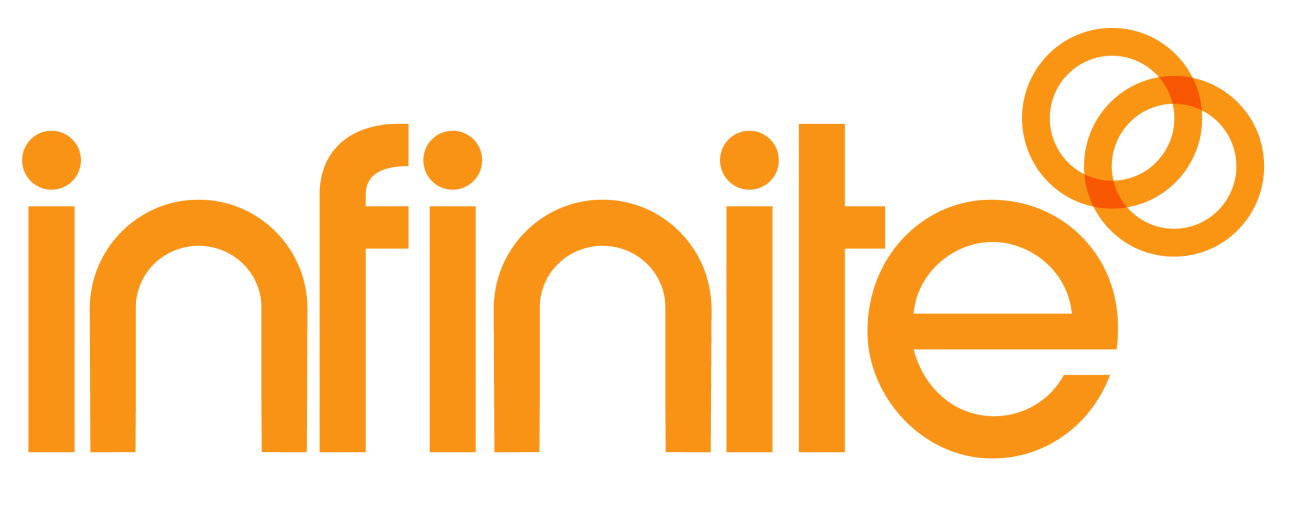 Discover our infinite app, unlimited in potential and infinite in possibilities.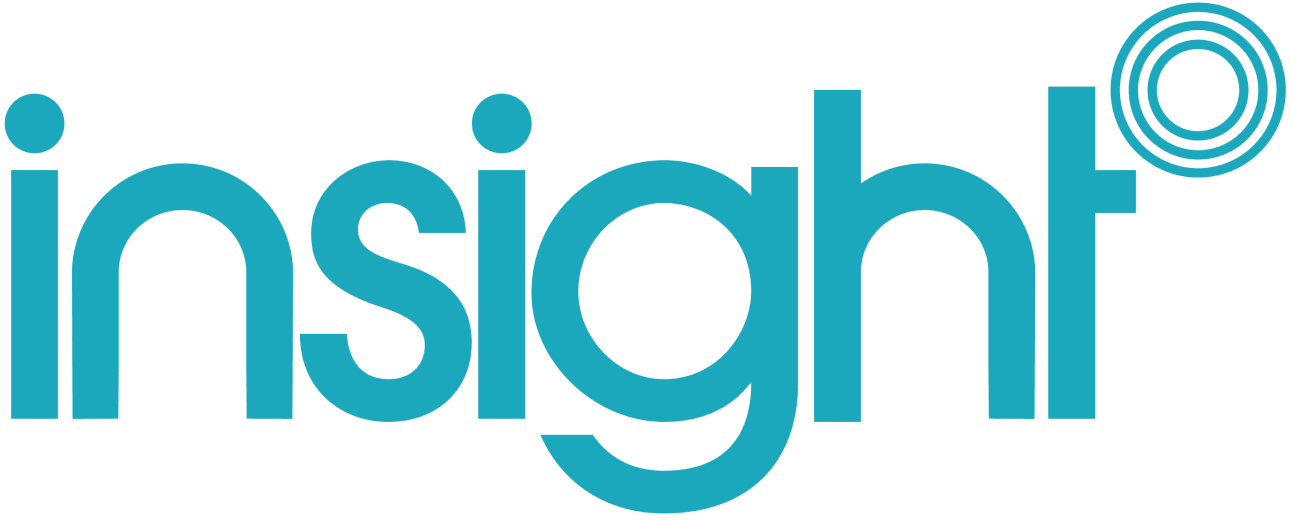 Connect to your team and learn how to communicate and engage your members.
Quick Help Suggestions
How does Infinite work with Insight?
Bernardo
2023-01-03T15:54:17+00:00
Insight – Insight is our web-based platform for clubs and organisations to use and access internal wellness data, helping enhance communication techniques and data driven decisions. You can also access a variety of content across different wellness topics and sporting verticals as well as create and upload your own.
Infinite – Infinite is our free to all users app. Our app gives you access to a variety of content as well as the ability to input data across various wellness metrics. If you are part of an organisation, you can access their content, communication as well as give insight into your own wellness data.