Jacob Krayem is in his first year of coaching at the club and is currently completing his C Licence coach accreditation. A former Queensland Country and Queensland Schoolboys representative, Jacob has come through the NPL junior ranks as a young player himself, making him a tangible mentor for the club's young players. Jacob his senior debut at Wynnum Wolves as a 16-year-old three seasons ago.
He is also in his second year of a high-performance sports degree. The two are working hand-in-hand to prepare the club's under 16s players for the step-up to senior football in 2022 – a good fit given both are entrenched in the senior space as a coach and player.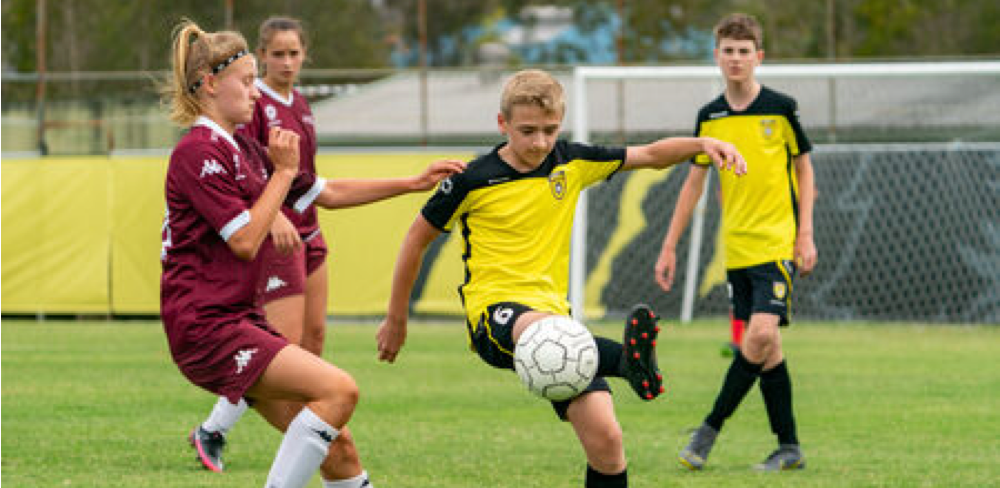 What has the Inspiretek platform meant for your organization and athletes?
Jacob: "Inspiretek has given us at Wynnum the ability to accurately and consistently monitor our young athletes playing loads and day to day lives, so that we can aid them with any issues that they may be facing. We have been able to help many young players manage the balance of football, school and social life and have many positive conversations with players to ensure they are getting the most benefit from their training sessions and performing week to week."

What are some of the most used parts of the Inspiretek platform within your club?
Jacob: "We love the fact that the players can quickly enter their wellness data each and every day. Then, based on each player's individual needs from the data collected, evidence-based suggestions are made by the app so that our players can improve aspects of their recovery.
Another aspect we rely on is the red flag system. Inspiretek identifies any issues that a player has, and if they deem that the issue is severe enough, the system alerts us coaches via a red flag notification. We then have the ability to go and talk to that player on that issue, and work out the best possible actions."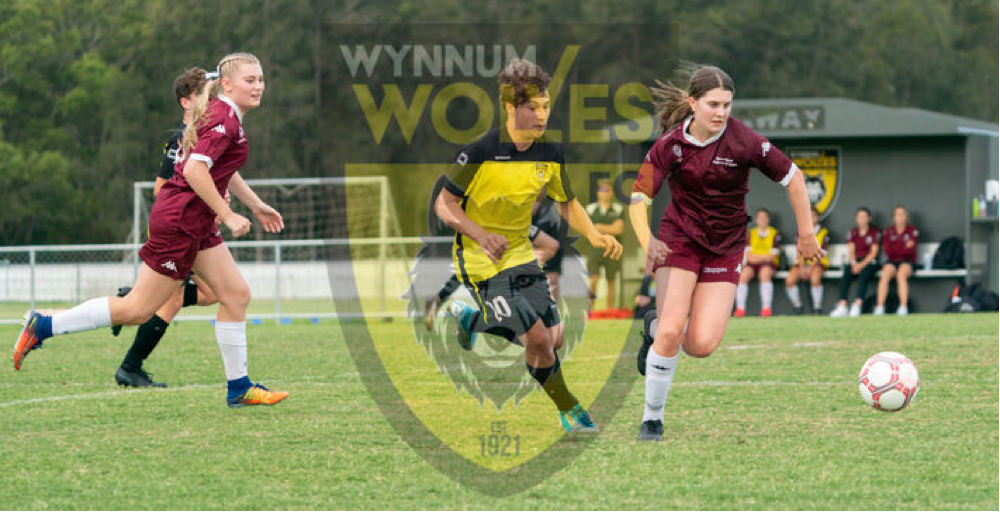 Have you noticed any changes in athlete engagement since implementing Inspiretek?
Jacob: ""Our athletes have gradually been more compliant to tracking their wellbeing, with more than a 50 percent increase in daily usage from the beginning to end of the season. Our players have been able to interact and access Inspiretek's timely, effective resources and are more open to being helped by us or the appropriate expert if their tracking flags any issues."