Following the recent launch of our updated product suite infinite, insight and insight plus, we are excited to share news of our first major update – our insight platform is now mobile responsive and available on all devices. As one of the most requested features from coaches and teachers that we work closely with, this update will ensure a seamless experience on insight with the same functionality across desktop and mobile. 
A Game Changer 
Our goal has always been to provide insight users with a platform that enhances their connection with athletes and students and better assist the support they provide around mental health and wellness. This update enables coaches and teachers to have access to insight anywhere, which is important as we know how busy they are juggling so many responsibilities in their professional lives.
Red Flags
Our red flag system is a vital tool for coaches and teachers, providing alerts around mood, sleep, fatigue and pain. This allows for red flag events to be managed in a more agile manner. Previously, insight users would need to be proactive in setting time aside to make updates to their red flag list. This often resulted in delays between a real world resolution and the update being made in the platform. These updates can now be made immediately, leading to better management of critical aspects of student and athlete wellbeing.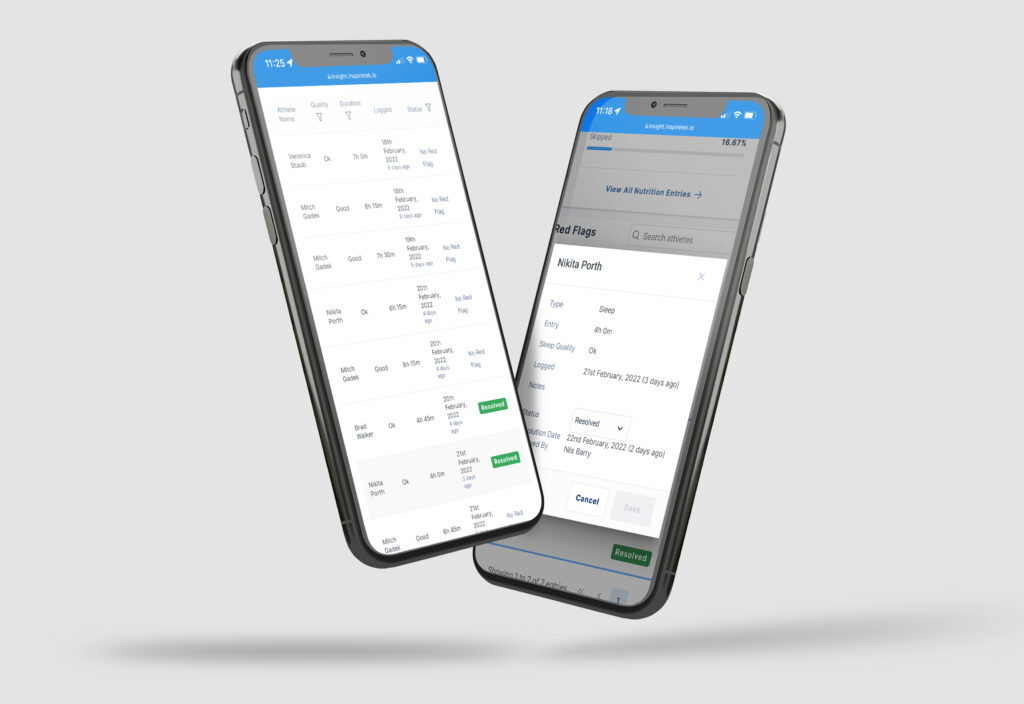 Communication
Notifications and posts are a key component of insight. Now, one-way notifications can be sent on the fly. This provides a far more flexible way to provide time sensitive updates such as changes to training times and locations.
As a result, this will also allow for easier content distribution improving communication. Coaches can now record an event such as a match or training routine and post it to infinite users in near-real time.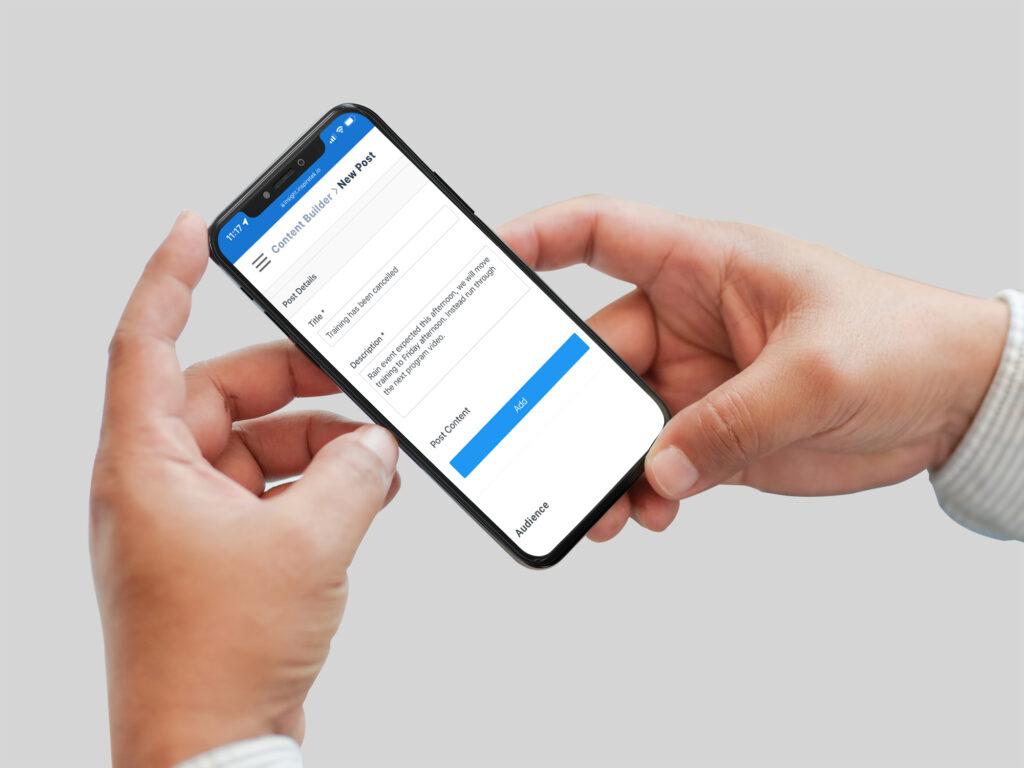 Data 
Accessing infinite user data while in the classroom or on the court is a major leap forward for the functionality of the platform. Coaches and teachers can now make better informed decisions and gauge positive impacts in real time. Everything from training fatigue through to mood or nutrition now become daily considerations through this improved accessibility. 
Behind The Scenes
"The complexities of visualising broad data sets on small screens is something that Kieren and I, along with the broader team have spoken on at length. Using Angular and our chosen UI component library we've been able to streamline the project with great efficiency."
-Alex Holm, iNSPIRETEK's lead engineer on the mobile responsive project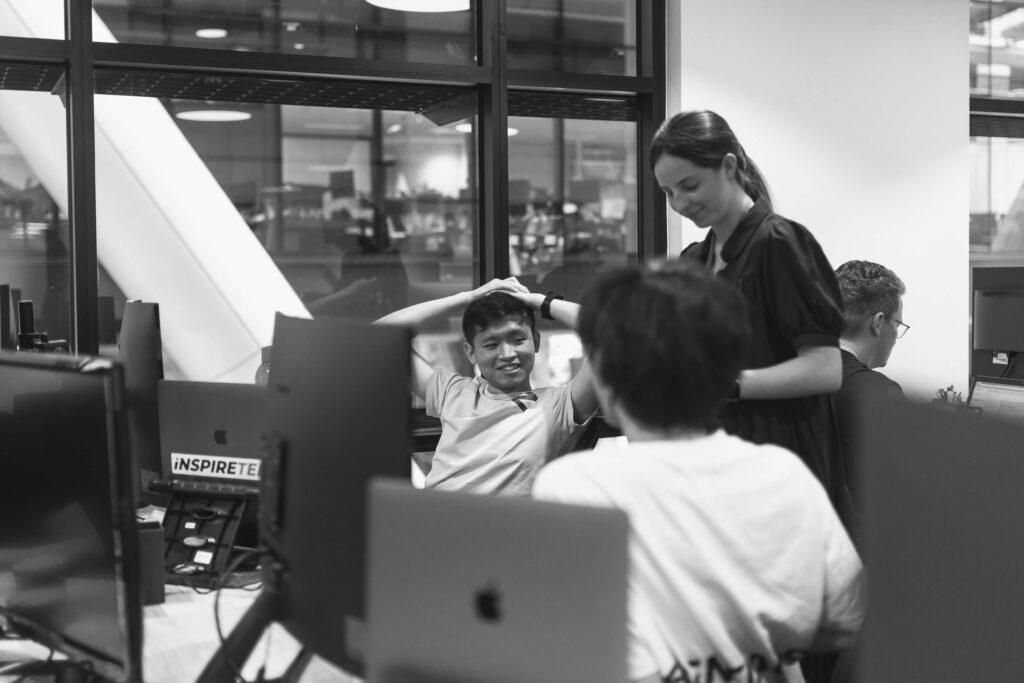 The iNSPIRETEK engineers worked through this update while building out a new app framework for infinite at the same time. This approach allowed our team to consider both platforms in unison leading to a number of new and exciting features being added to the roadmap for a future update of infinite. We look forward to sharing more in the near future.

Connect, analyse, and positively influence your athletes and students with insight, our wellness management platform. Click below to learn more and sign up for free.