As athletes track their wellness, administrators can assess any trends, and support athletes in the areas where they need it the most. By implementing a wellness solution that focuses on education and support, coaches can have peace of mind when it comes to caring for the WHOLE athlete. The Growth Studio was created with insight and feedback to ensure that coaches can get the most information in the easiest way possible.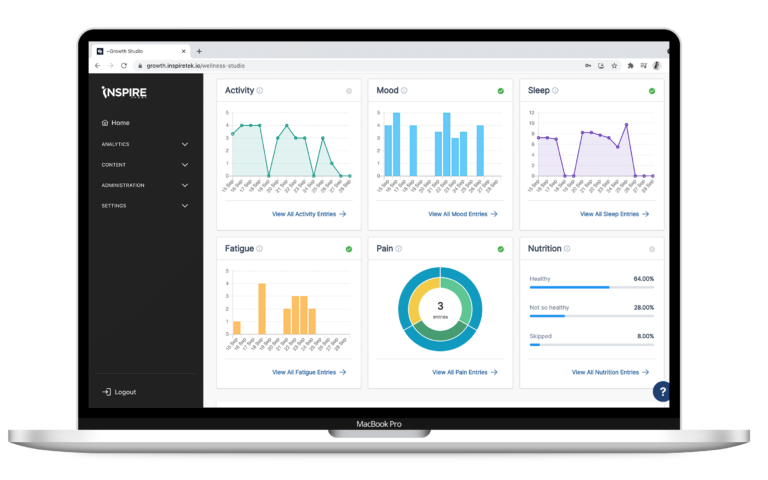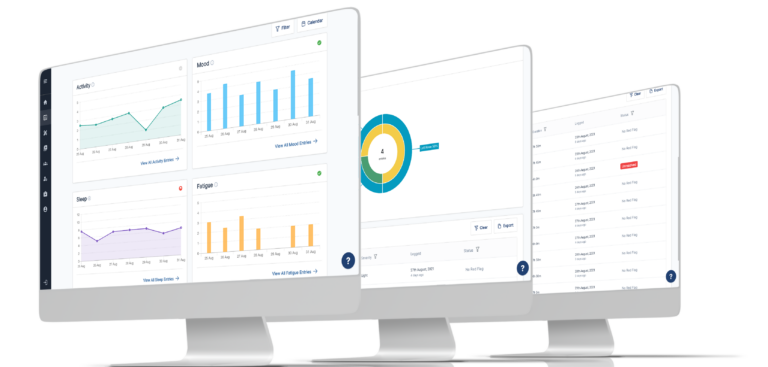 The iNSPIRETEK content & program feed allows coaches to share programs and messages straight to their athletes' fingertips. Share anything from training & game time updates to season calendars and surveys.
"One of the biggest challenges I face as a coach is accessibility and

time

. What I love about iNSPIRETEK is it

simplifies

everything for me and for my athletes. They can log their wellness with a few simple steps and I can see all the data on all of my athletes straight away in the wellness studio. It enables me to

tailor my training

, share

relevant

content with my athletes in the app and

ignites conversations

we wouldn't have otherwise had". 
– Kurt Vogel, Sport Scientist & Physical Performance Coach
Access on the go when you need it most. Analyse data safely via mobile, tablet or desktop directly from athletes tracking via the iNSPIRE Sport mobile app. Our new Wellness Studio allows simplified analysis to help make decisions as soon as the data arrives, closing the gap between a struggling athletes and the support they need.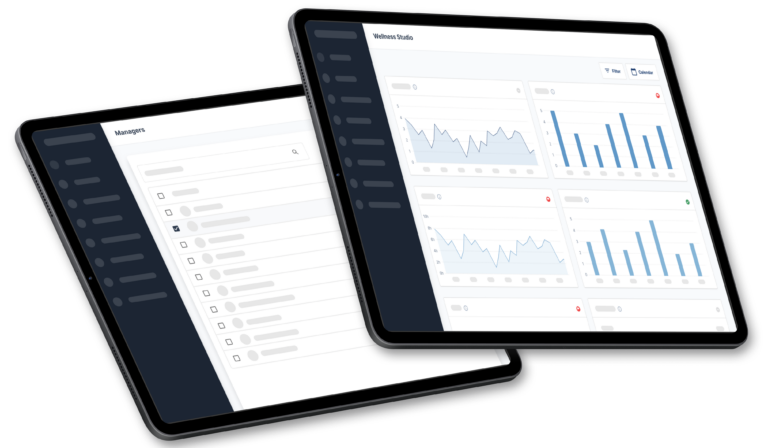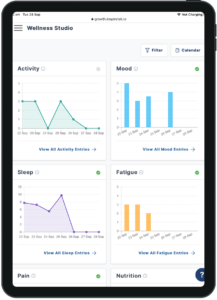 iNSPIRE Change & Support Your Athletes
The iNSPIRE Sport Growth Studio is the ultimate tool for organisations to empower their coaches and staff to drive change through wellness management.